Construct Your Brand, Dominate Your Market:
Construction Marketing

Experts
Is your construction business struggling to attract new clients and make a mark in the crowded industry? Harness the power of our Construction Marketing Strategy Experts to revitalize your marketing and achieve remarkable results!
Construction
Highest Standard
Construction

Service
Sed ut perspiciatis unde omnis iste natus error sit voluptatem accusantium doloremque laudantium, totam rem aperiam, eaque ipsa quae ab illo inventore veritatis et quasi architecto beatae vitae dicta sunt explicabo.
Driving Growth in the Construction Industry: The Best Media, Your Trusted Marketing Experts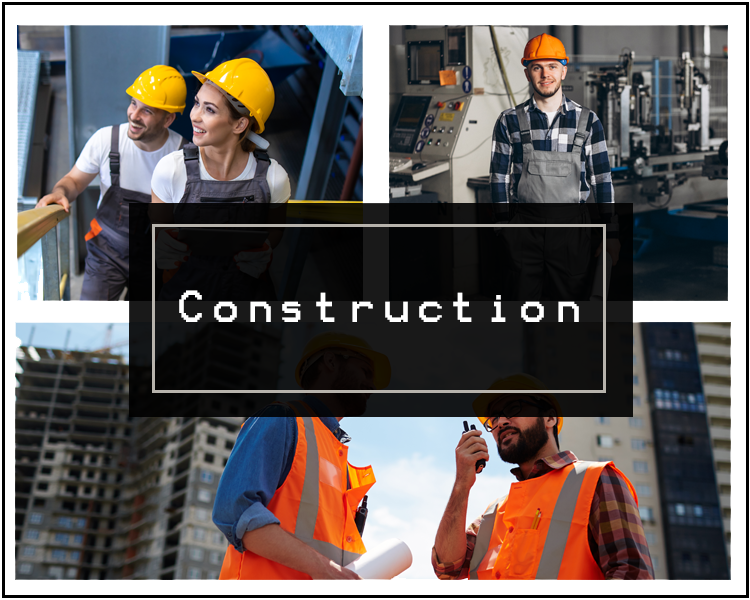 Unleash the Full Marketing Potential of Your Construction Business
Driving growth in the construction industry requires strategic marketing expertise. At The Best Media, we are the trusted marketing experts who understand the unique challenges and opportunities within the construction sector. With our innovative solutions, tailored strategies, and industry knowledge, we empower construction businesses to achieve their growth objectives and thrive in a competitive market.
Why Construction companies Need marketing
We understand the unique challenges and opportunities that construction businesses face, and we're here to provide tailored marketing solutions to meet your specific needs. From increasing brand visibility to generating leads and driving growth, our expertise in construction marketing will help your company stand out, attract the right clients, and achieve long-term success.
Results
39% Instant Decrease In Bounce Rate

57% Increase In Page Views

44% Increase In Pages Per Session

Visually Engaging Website Using Smart Video Content
Construction
Our Services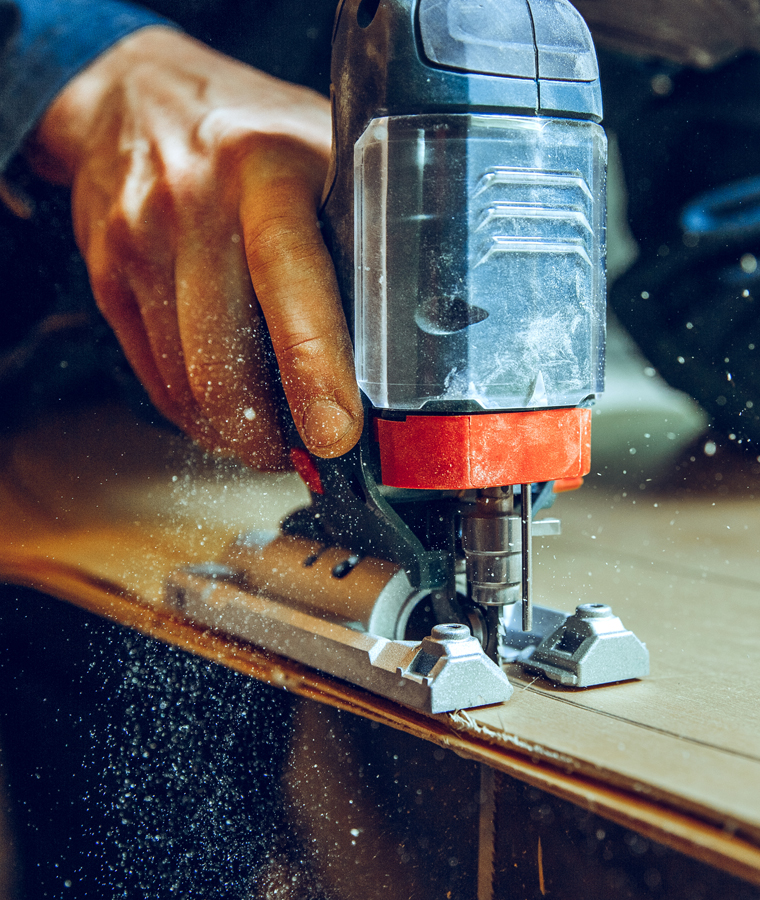 Drive targeted traffic to your construction website with our specialized SEO strategies, helping you outrank competitors and attract qualified leads.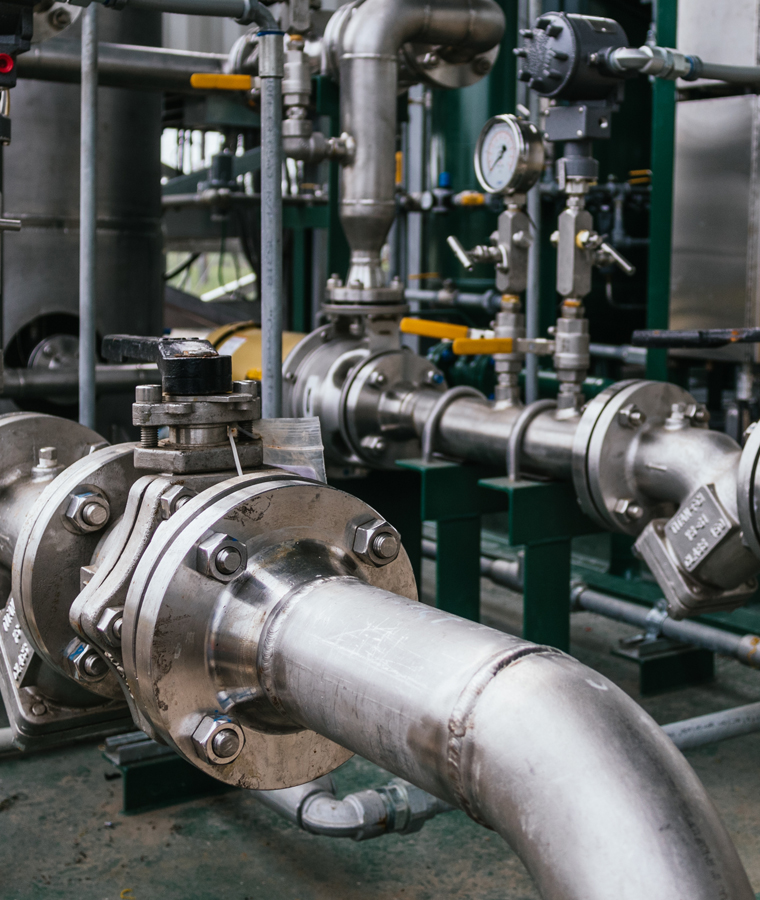 Engage with your target audience and expand your construction brand's reach through strategic social media campaigns, driving lead generation and fostering meaningful connections.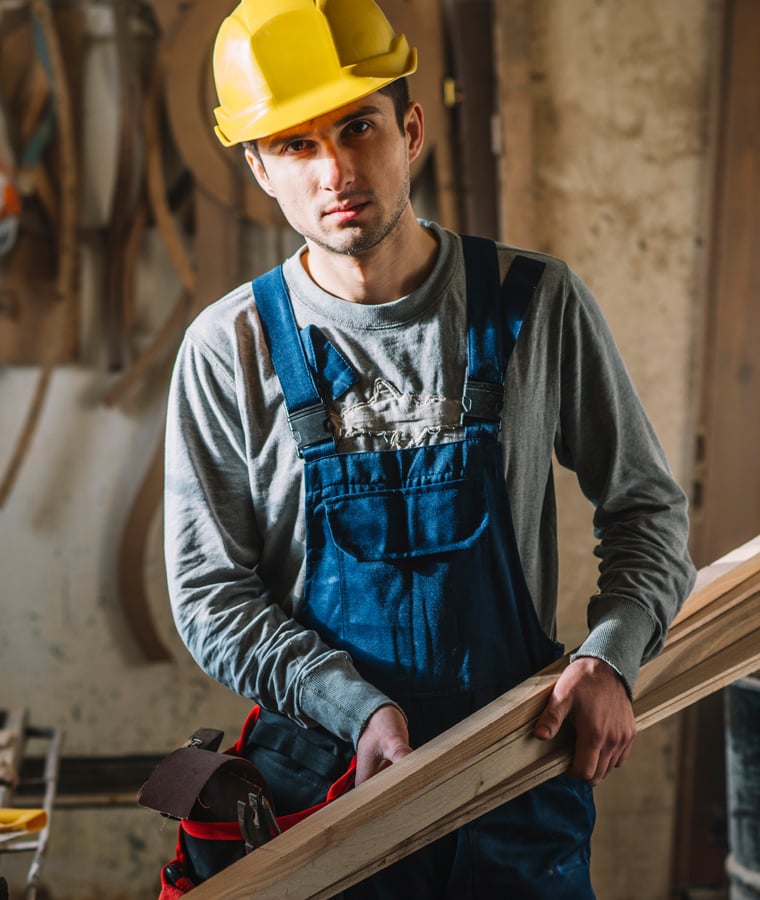 Engage with your target audience and expand your construction brand's reach through strategic social media campaigns, driving lead generation and fostering meaningful connections.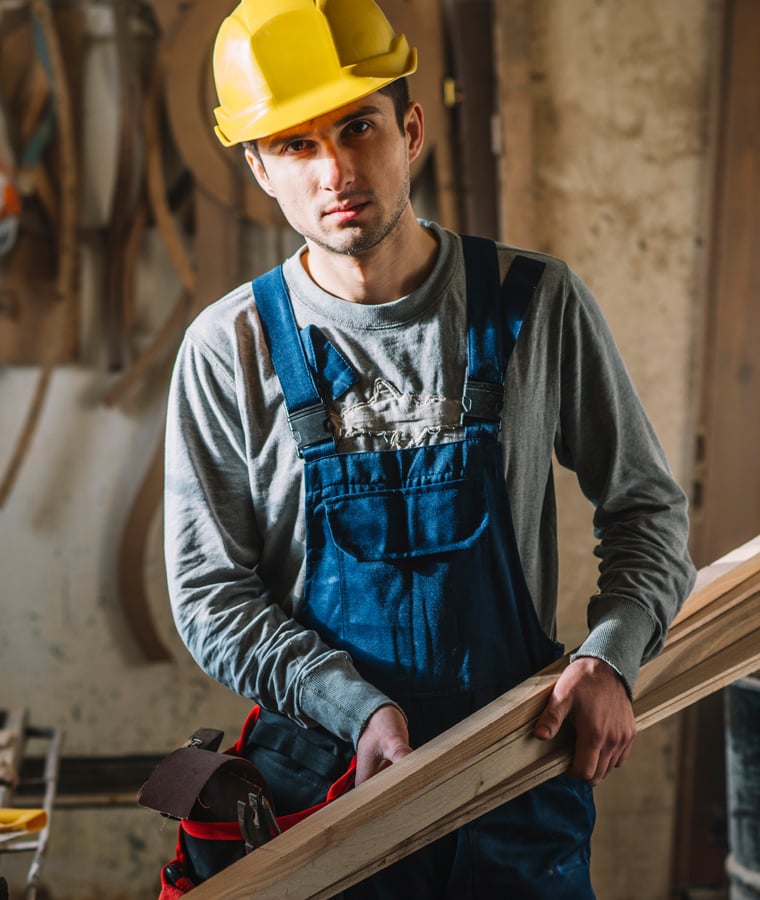 Protect and enhance your organization's online reputation by managing reviews, addressing feedback, and building a positive brand image to establish trust with potential clients.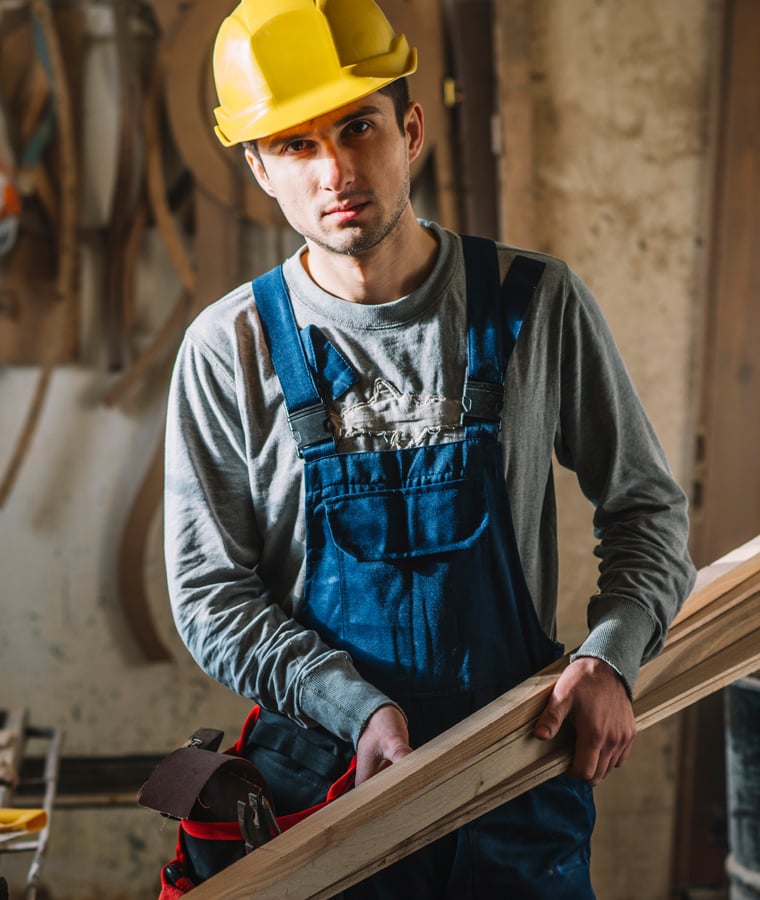 Bring your construction projects to life with captivating videos that showcase your expertise, tell compelling stories, and leave a lasting impression on your audience.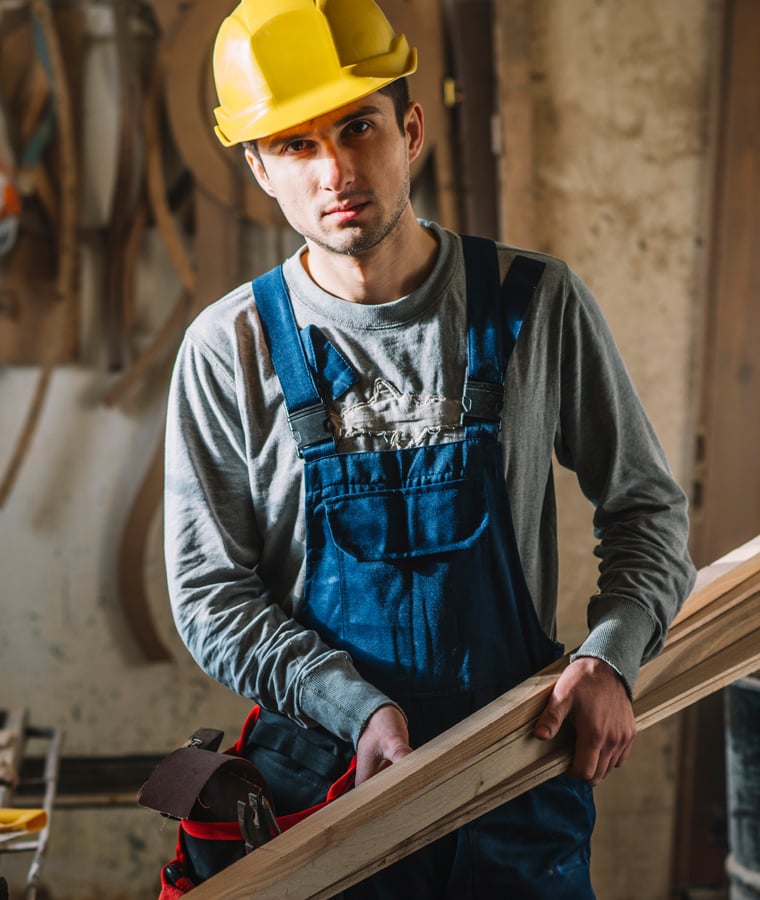 Optimize your website's performance and maximize lead generation by analyzing user behavior, conducting tests, and implementing data-driven improvements to increase conversions.
Unleash the Full Marketing Potential of Your Construction Business
We can help you to bring any concept to life using our leading edge Video Production services anywhere across the USA or Canada. With trusted partners across North America, it has never been easier for you to create an amazing corporate video to meet any objective.

We Value Our Clients
We take the time to understand your specific needs, goals, and challenges. Our dedicated team works closely with you to develop customized marketing solutions that align with your business objectives and deliver tangible results.

We Give You Results
Our data-driven strategies and industry expertise help drive lead generation, increase brand visibility, and boost conversions. With our comprehensive approach to marketing, we provide the tools and expertise you need to achieve remarkable growth in the competitive construction industry.
Transparency
We strive to create a collaborative and open environment where you have full visibility into our processes, progress, and results. Trust us to be your transparent partner in construction marketing, working together to achieve your business goals.
View Our Recent Case Studies:
Milhouseinc.com Case Study

(Personas, New Website & SEO):
Results
9% increase in Website's Organic Traffic In the 4th Month

Better Recruitment with a major emphasis on their culture & employees

Improved Status and Online Reputation within their industry

Better user experience with fast loading pages & easy navigation

Visually engaging website that tells the Milhouse story


Construction
Our Testimonial
Contact Us Today And Sign Up For Success!!
Q1: What is construction marketing, and why is it important for your business?
A: Construction marketing is the strategic process of promoting and advertising construction businesses, services, and projects to their target audience. It is important for your business because it helps increase brand visibility, generate leads, differentiate from competitors, and drive business growth in the highly competitive construction industry.
Q2: How can construction marketing benefit your business?
A: Construction marketing can benefit your business in several ways. It helps increase brand visibility, attract more qualified leads, enhance your online reputation, establish credibility in the industry, and ultimately drive growth and success. With targeted marketing strategies, we can effectively reach your target audience and position your business as a trusted authority in the construction sector.
Q3: How long does it take to see results from construction marketing efforts?
A: The timeline for seeing results can vary depending on various factors, such as the competitiveness of your market, the specific strategies implemented, and your business goals. However, we work diligently to deliver measurable results as efficiently as possible. Our team will provide you with a realistic timeframe based on your unique circumstances.
Q4: What services does our construction marketing agency offer?
A: We offer a wide range of construction marketing services, including search engine optimization (SEO), website design and development, social media marketing, content creation, lead generation, online advertising, and more. Our goal is to provide comprehensive marketing solutions that help construction businesses thrive in the digital landscape.
Q5: What makes our construction marketing agency unique?
A: What sets us apart is our deep industry knowledge, extensive experience working with construction businesses, and our dedication to delivering exceptional results. We combine data-driven strategies with creative solutions to drive growth and achieve measurable success for our clients. Our transparent communication, personalized approach, and commitment to excellence make us a trusted partner in construction marketing.
Q6: How can you get started with our construction marketing services?
A: Getting started is simple. Reach out to us via phone or email, and our team will schedule a consultation to discuss your specific marketing needs and goals. We'll assess your current situation, provide expert recommendations, and develop a tailored marketing strategy that aligns with your objectives. Together, we'll embark on a journey towards construction marketing success.
Q7: Are our marketing packages customizable to align with your specific business goals and budget?
A: Absolutely! We believe in providing tailored marketing solutions that align with your specific business goals and budget. Our marketing packages are fully customizable to meet your unique needs and requirements. Whether you have specific objectives to achieve or a specific budget to work with, we will work closely with you to create a customized package that maximizes your results and delivers the best return on investment.